Careers at EWON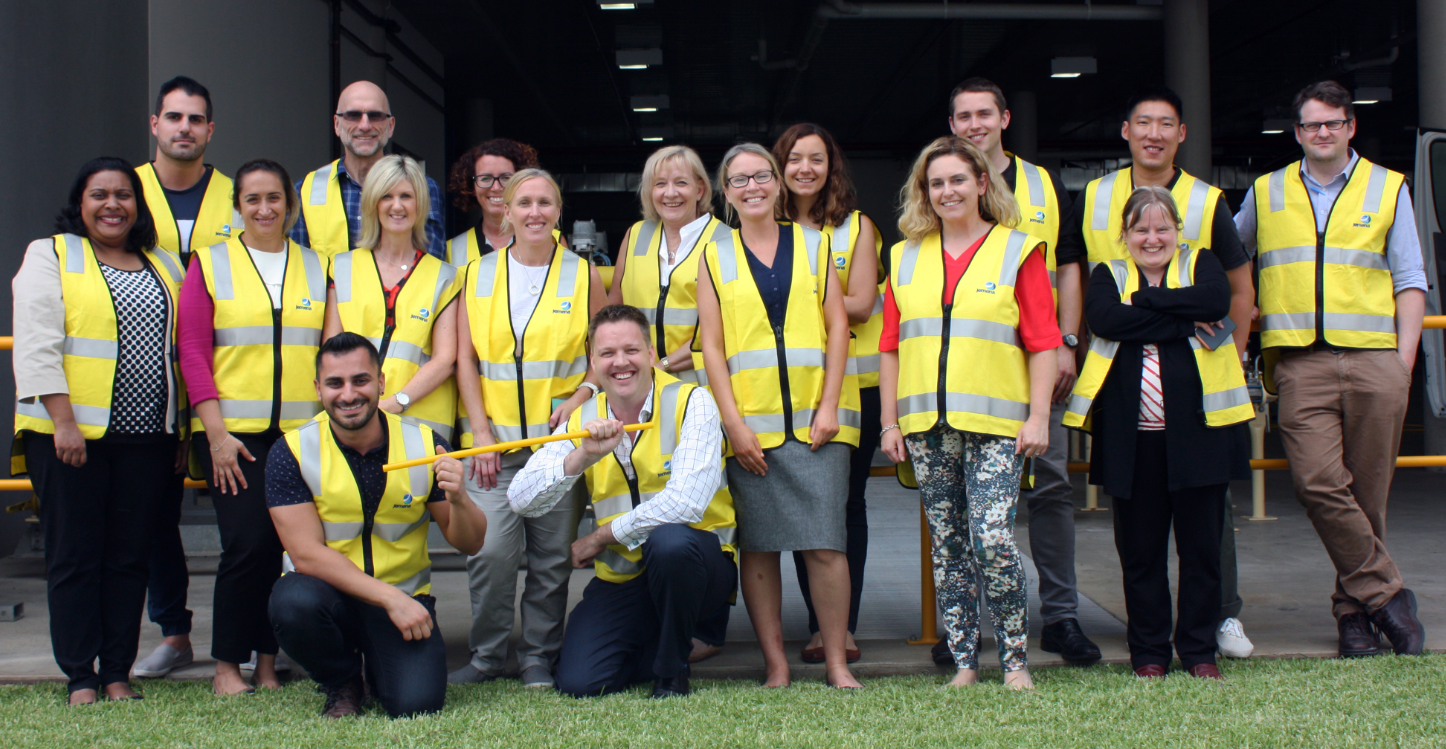 EWON aims to provide high quality, independent dispute resolution and to help raise customer services standards in the NSW energy and water industries.
Working in an ombudsman scheme provides a unique career experience for people with a strong customer service orientation, who are looking to be part of a great team doing rewarding and valuable work. There is a wide range of roles including Dispute Resolution, Policy, Community Engagement, Stakeholder Engagement and Corporate Services (Finance, IT, Administration), HR and Communications.
EWON is a values-based organisation where our values and supporting behaviours are important to us and guide the way we work with our customers, within our teams and with others:
Service Excellence
Social Justice
Integrity
Independence
Respect
One Team
Our People Commitments
We are focussed on building a workplace where our people are proud to work for EWON, are highly engaged, know they are doing valuable work and are able to perform at their best. EWON is committed to achieving this through:
Ongoing professional development of all staff.
Providing flexible work practices (with the best possible balance between the needs of the organisation, work teams and individuals) and other competitive employee benefits.
Developing managers to provide a consistent and connected leadership experience.
Valuing the principles of diversity, equity, inclusiveness and a harassment-free work environment.
Encouraging the wellbeing of staff to keep minds and bodies healthy.
Providing a safe and contemporary workspace, with well-utilised sustainability practices.
Ensuring resources and support are in place to make it easier for people to do their work.
Current Vacancies
Design and Communications Officer
Investigations Officer - Initial Response Team
Follow us on Twitter, LinkedIn and Facebook to be notified of future vacancies.