High bills and disputed accounts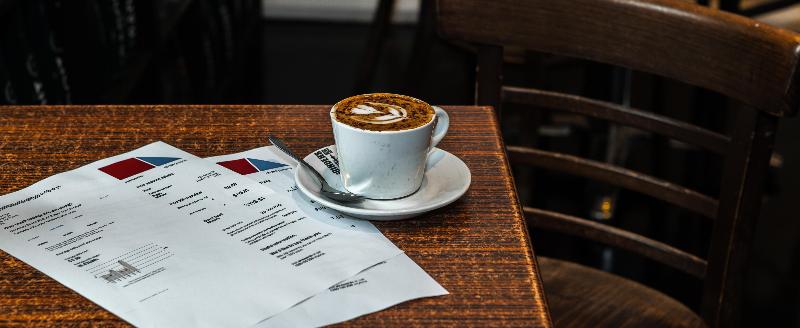 We can investigate a range of billing issues including:
high bills or disputed accounts
estimated bills
backbills or 'catch up' bills
billing delays
errors with rebates or concessions.
Billing errors do sometimes happen, but it's common for high bills to be caused by other factors such as:
increased usage in different seasons (eg using the heater more in winter)
faulty or new appliances
more people living in the property
tariff increases or changes (eg due to a meter change)
'catch up' bill following an under-read or estimated bill
changes to a billing period
first bill at a new address
other charges on the account (including transferred arrears, miscellaneous fees).
Other, less common causes of high bills include:
meter reading error
cross wiring of the premises (eg where renovations have occurred)
technical fault with the meter.
Billing investigations may take time to resolve, so we recommend you pay the part of the bill not in dispute. This will help you stay on top of your bills and show the retailer you are acting in good faith.
If you're not experiencing serious affordability issues and appear to be using our investigation to avoid payment, we may close the investigation.
Read case studies of customers we've helped with high bill issues.