Keep the cold out and bills down with EWON's winter warmers
Keep the cold out and bills down with EWON's winter warmers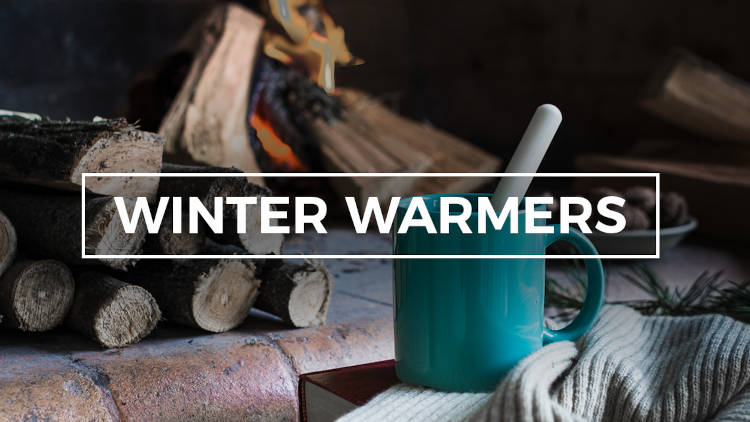 Heaters, electric blankets, extra hot showers and more time spent inside staying warm are just some of the common reasons why energy consumption can increase over the cooler months.
Quarterly billing means that many households won't see how charges add up for several months and some solar customers will receive their first winter bill in a long time, so it's important to act and think now.
With a little bit of planning and a few simple steps, your household can make informed decisions about energy use that will help you avoid bill shock, debt and even disconnection when winter bills arrive.
Read more about how you can save power this winter.
Energy saving tips that won't cost you your comfort

Plan for the bill

Rebates and assistance

Energy saving myths - busted!