Energy saving myths - busted!
Here are just a few of the energy and water saving myths we've busted for consumers.
MYTH: "Bring the BBQ inside for cooking and a bit of extra warmth".
BUSTED: It is really dangerous to use a gas or coal BBQ indoors for heating and cooking. Hot BBQs release carbon monoxide into the air and when this gas can't escape it becomes poisonous and could be deadly for you and your family. For safe ways to keep the heat in this winter, see EWON's Winter Warmers.
MYTH: "Heat a few wheat packs in the microwave and hop into bed with them – they'll keep you toasty!"
BUSTED: Heated wheat packs should be used with care. Fire & Rescue NSW reports being called to homes where a fire has started because a heat pack overheated in a microwave or spontaneously ignited under bed covers. Stay fire safe by always following the instructions on your heat pack and keep warm by checking our Winter Warmers.
MYTH: "A gas heater or even an oil column heater is cheaper than firing up the reverse cycle air con."
BUSTED: Not true. Reverse cycle air conditioning is the most efficient method of heating if you have it installed. Remember to seal drafts, only heat the rooms you're using and keep the temperature on your thermostat between 18-21°C in winter. Every degree outside of this range can add an extra 10% to your heating costs. See EWON's Winter Warmers for more heating tips.
MYTH: "Using energy at night is always cheaper."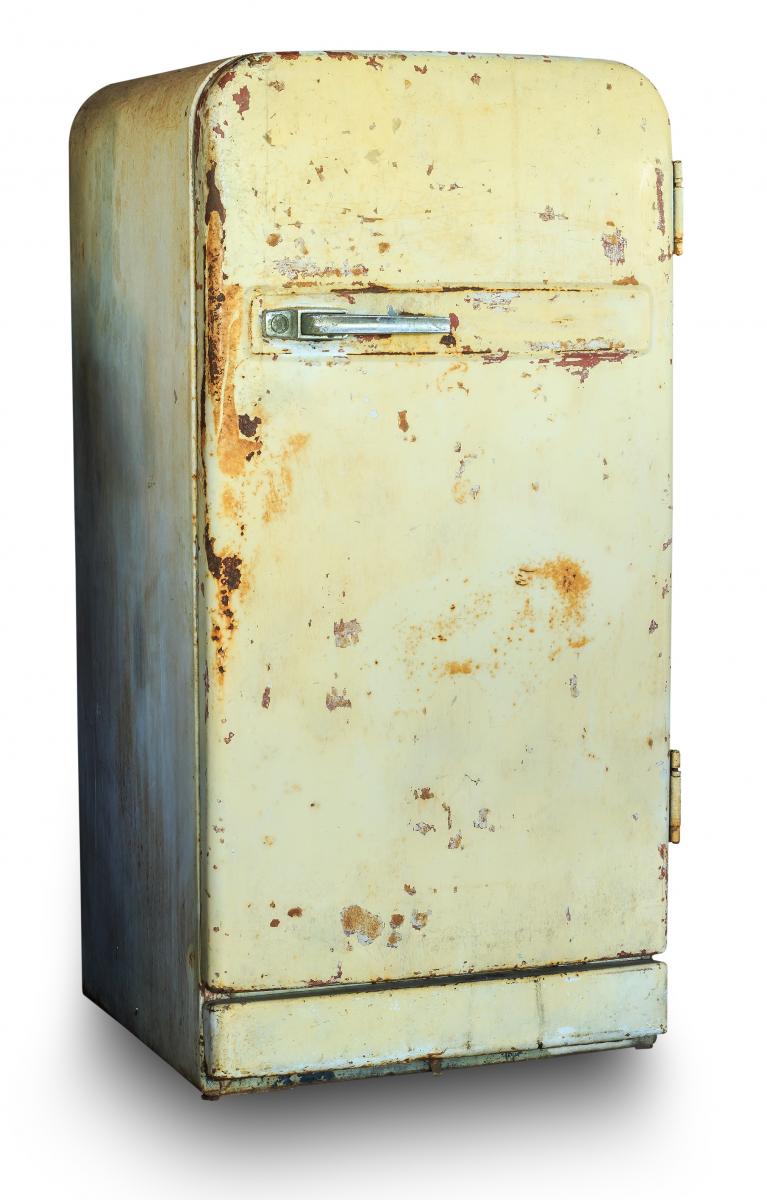 BUSTED: Using energy at night is only cheaper if you're on a time of use tariff. A time of use tariff means the price you'll be charged for electricity will vary depending on the time of day you use it. Your electricity bill should clearly state the type of tariff you're being charged. To find a tariff that's right for you see these tips from Energy Made Easy.
MYTH: "I still have my 40-year-old Hallstrom refrigerator – what a great fridge!"
BUSTED: Unfortunately just because something was built to last doesn't mean it's energy efficient. Advances in technology mean that new appliances are likely to save you money in the long run. See EWON's Winter Warmers for tools you can use to compare the running costs of appliances and to check if you're eligible for programs that can help you purchase energy efficient appliances and white goods.
NSW energy and water consumers usually contact us to make a complaint, but our team of Investigators can also give you free advice and information, including how to save energy and water around the home.