Plan for the bill
If you're having difficulty managing payments on your bills, seek help early to access assistance and avoid the extra stress of mounting debt and disconnection.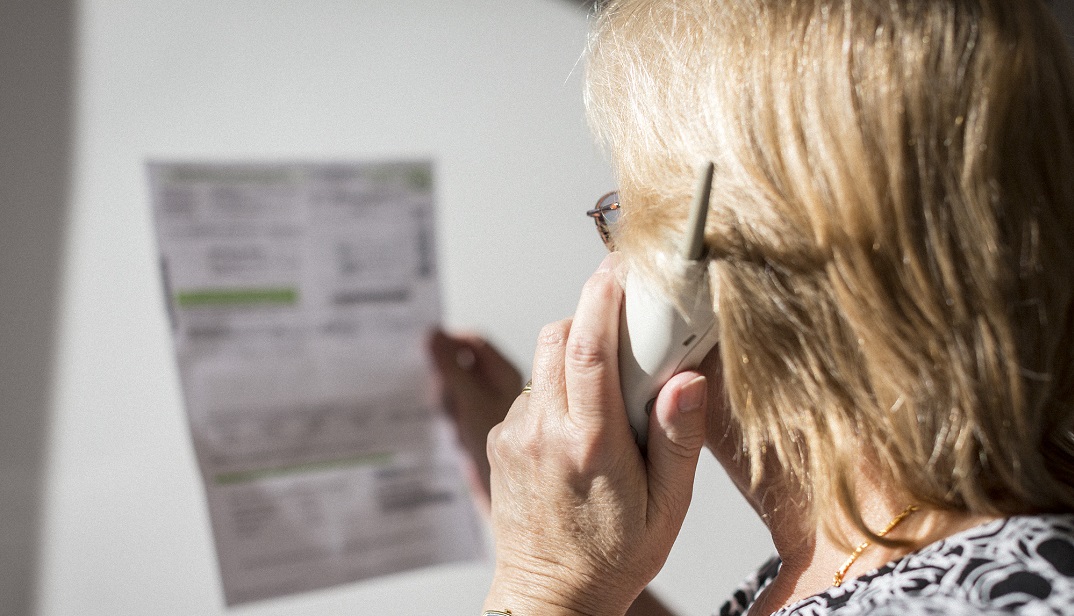 Manage high bills and arrears to avoid utility debt
You can speak with your supplier to discuss a manageable payment plan and keep connected to essential energy services. You can also make use of free assistance such as financial counselling and money management resources to help you get your bills under control. If you can't come to an agreement with your supplier about a payment arrangement, we can help.
Payment plans
All NSW electricity and gas retailers must operate a customer assistance program to help consumers experiencing financial hardship manage payments and avoid disconnection. If you can't pay your bill on time, contact your supplier early to arrange a payment plan. Extra support is available to customers impacted by COVID-19.
MoneySmart
Offering independent, practical advice about money management and simple strategies to help you control your household budget, the MoneySmart website provides a range of tools, calculators and other helpful resources.
Credit and debt hotline
If you're having payment difficulties with multiple bills, help is available from the Financial Rights Legal Centre. For financial advice about credit, banking and debt recovery, call the credit and debt hotline on 1800 007 007.
If you have been credit listed, we strongly advise you to avoid 'credit repair' agents and access free Ombudsman services instead.
Financial counselling
Financial counsellors provide free support, advice and education to people experiencing financial problems. This community service is free and is available state-wide. Find a financial counsellor near you.
Centrepay
If you receive Centrelink payments and are having trouble managing your energy and water bills, consider signing up to Centrepay. This system deducts money from your Centrelink payment and pays it into your nominated utility account.
Want more information? Download our factsheet Difficulty paying bills.