Rebates and assistance
Did you know that if you're having difficulty with your power bills, you may be able to get rebates and other assistance? Be sure you receive all the help you're eligible for.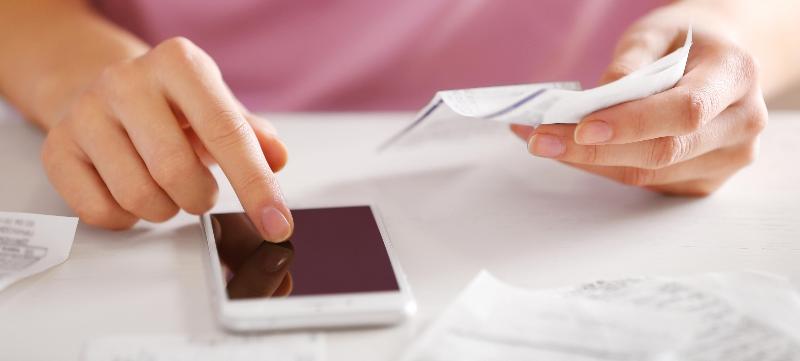 Rebates in NSW
The NSW Government offers several rebates to help households pay their utility bills. Rebates are available to eligible families, low income households and households running life support and certain medical equipment. Most rebates can be claimed through your energy provider or the Government. Read more about rebates to find out what you are eligible for and how to apply.
Federal Government payments and allowances
If you receive a pension you can apply for the Utilities Allowance to help with your energy and water bills. If you or someone in your household needs specific equipment, such as heating or cooling devices, for medical reasons, you may also be eligible to receive the Essential Medical Equipment Payment.
Energy Accounts Payment Assistance (EAPA)
The EAPA voucher system helps people who are having trouble paying their electricity or gas bill because of a crisis or emergency situation. The vouchers are issued by community welfare organisations.
Water Payment Assistance Scheme (PAS)
Sydney Water, Shoalhaven Water and Hunter Water customers are experiencing financial hardship may be able to access a credit through PAS schemes.
No Interest Loan Scheme (NILS)
The NILS scheme offers $800 - $1200 zero interest loans to people who are experiencing financial hardship. These loans help consumers buy or replace essential household items and medical equipment and can be accessed through community agencies. See if you are eligible for a NILS loan.
Appliance replacement offer
The Appliance replacement offer is a NSW Government initiative designed to help low income households reduce energy costs by replacing old appliances with new energy efficient models. Learn more and see if you're eligible for this offer.
Want more information? Download our factsheet High bills.