Common hot water
If you live in a strata block of units and your hot water is supplied from a gas or electric hot water system that is located in a common area of the building and also supplies other units, this is known as a 'common hot water system'.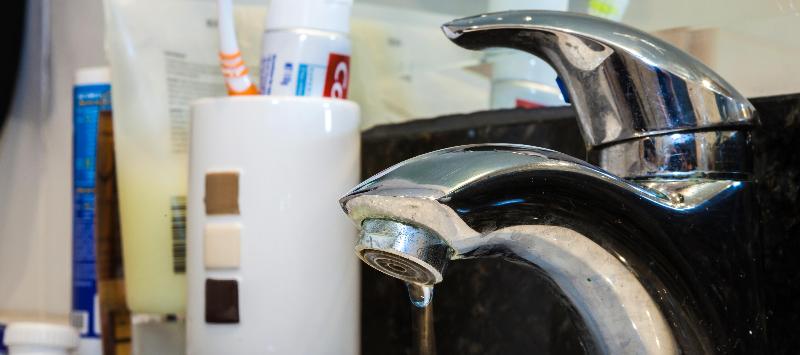 For customers with common hot water systems, energy retailers calculate customers' bills by reconciling the amount of cold water supplied to the hot water system, the amount of energy used to heat the water, the number of units drawing from the system and the amount of hot water drawn by each unit, as registered by each unit's hot water meter.
If some of the units in a strata block are unoccupied for a long period of time, the cost per unit for the common hot water system will be higher than when the block is fully occupied.
Can EWON investigate complaints about common hot water systems?
We can investigate billing disputes about customers' hot water consumption charges where a gas or electricity common hot water system is installed. Customers should contact their provider to try and resolve the problem first.
However, we cannot investigate a complaint about:
the efficiency, age or condition of the hot water system itself
the occupancy rate of the dwelling
action or inaction of a strata corporation, property manager or landlord (eg. refusal to engage a licenced plumber to inspect the hot water system)
If your complaint involves strata corporations or tenant/landlord issues, you can contact the NSW Fair Trading.