Energy prices
From 1 July 2014 the NSW Government removed regulation of NSW retail electricity prices, to promote market competition. Prior to this, prices were regulated by IPART. Electricity prices are now set by the retailers; for customers on standing offers, retailers can only change prices once every six months. For customers on market offers, frequency of price changes will depend on the terms of the contract.
IPART sets the average regulated price for gas, and customers can choose between a standard supply contract or a market contract. You can learn more about how IPART sets gas prices here.
EWON has no role or authority in setting prices. While this means we are not able to investigate complaints about price increases, we can review whether charges and tariffs have been correctly applied to an account. So, if you have received a high bill that you consider does not accurately reflect your usage and your retailer is either not able to explain it or you are not satisfied with their response, you can contact us for assistance.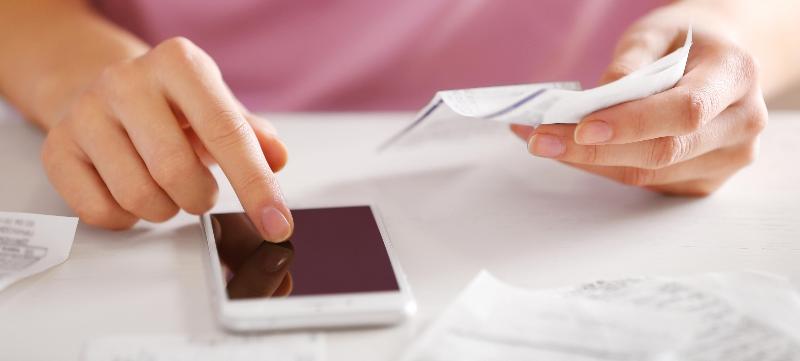 How are energy prices determined?
The deregulation of the electricity industry means prices are set by the retailers and consumers are able to choose the best offer available. From 1 July 2014, customers who were on a standard contract with regulated tariffs were moved over to a transitional tariff which will be available for two years from that date.
IPART, utility companies and consumer groups regularly put in submissions presenting their view about any price increase. EWON's submissions are available here.
EWON also has regular contact with government agencies and regulators about issues arising from customer complaints. Where these complaints indicate that pricing is a concern, this issue is raised and highlighted.
Energy charges on your bills
The tariff you see on your electricity or gas bill reflects the retailer's costs of supplying the electricity or gas to you, which include:
the costs of purchasing wholesale electricity or gas
the cost of transporting it through the transmission and distribution networks (note that network charges are set separately by the Australian Energy Regulator)
the retail operating costs such as billing and operating call centres
Retail tariffs comprise both fixed and variable charges:
The variable component is applied to the amount of electricity or gas you use. Electricity is expressed in cents per kilowatt hour. This will vary each quarter, depending on your consumption.
The service availability charge (electricity) or supply charge (gas) is expressed in cents per day. This represents the fixed charges the network incurs, (for example meter readings, maintaining the poles and wires/pipes, vegetation management, maintaining a call centre) regardless of how much energy the customer uses. Every customer pays this service availability/supply charge, even if they have consumed little or no energy at all that quarter.
What should you be paying?
How much you pay for electricity or gas each quarter depends on how much energy you have consumed and the tariff you are charged.
The retail tariff you are charged will depend on the type of contract you have with your retailer.
Customers on a standard retail contract: Domestic electricity customers who open an account at a site without a previous connection can be supplied on a standard retail contract with the standard retailer for their geographic area. Customers who open an account at a site where there is an existing connection can be supplied on a standard form contract by the retailer who currently supplies the site. In both cases, customers are charged tariffs set by that retailer. Standing offer rates are available on retailer websites.
Customers on a negotiated/market contract: As the retail energy market is competitive, different retailers can charge different tariffs. Each retailer offers a variety of contracts and they may introduce new offers or deals at any time. Contracts contain various terms and conditions such as the duration of the contract, the duration of benefits such as discounts, and fees that may apply.
Small business customers typically consume more energy than a standard domestic customer. If they consume more than 100,000 kWh electricity per year or 1 terrajoule of gas per year they are required to enter into a negotiated contract where the tariff is not regulated.
For more information on regulated retail pricing in NSW visit www.ipart.nsw.gov.au
For more information on national regulation visit www.aer.gov.au