High bills
EWON can investigate a range of billing issues including:
high bills or disputed accounts
estimated accounts
backbilling or catch up billing
billing delays
errors with rebates or concessions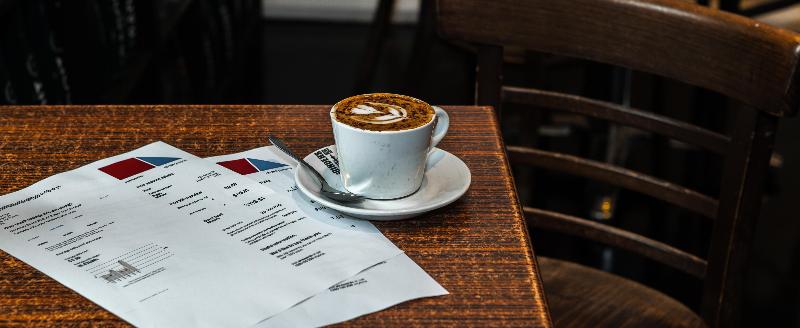 While we do identify cases where an error has occurred, it is common for a high bill to be the result of a combination of factors such as:
increased consumption due to seasonal variation (eg. increased use of a heater or air conditioner)
faulty appliances
new appliances
more people living in the property
increase in the tariff
change in the tariff type (due to a meter change)
catch up bill following an under-read or estimated bill
different billing period
first bill at a new address
other charges on the account (transferred arrears, miscellaneous fees)
Other, less common causes of high bills include:
meter reading error
cross wiring of the premises (eg. where renovations have occurred)
technical fault with the meter (this is rarely the cause of a high bill in EWON's experience)
Billing investigations may take time to resolve, so try to pay the part of the bill not in dispute. This will help you stay on top of your bills and show the retailer you are acting in good faith.
Case studies
Delayed bill results in high bill for customer
Barbara did not receive an electricity account for twelve months and then received one for $2283, with fourteen days to pay. She was shocked at the amount and contacted her electricity provider to query why she had not received regular quarterly bills.
Barbara's provider explained that they manually check abnormally high accounts before sending them out. Barbara's account was overlooked in the manual checking process leading to a twelve-month delay in issuing her bill.
Barbara believed that if she had received regular bills she could have acted to reduce her electricity consumption.
The provider offered her twelve months to clear the debt but they were not prepared to reduce the amount owing. Barbara was not satisfied with the explanation, and contacted us to discuss her concerns and seek advice on her repayment options.
After an investigation the provider amended Barbara's account based on her electricity use for the same period for the previous year. Barbara's account was reduced by $660 and the provider offered nine months to pay. The provider agreed to review their systems relating to the non-issuing of accounts for customers in similar situations.
Supply disconnected following high bill and customer hardship
Robert is an aged pensioner who has had an account with his gas provider for 32 years. For ten years Robert's gas bills were consistently around $60 a quarter, so he was shocked to receive a bill for $300. He immediately contacted his provider to ask if a new gas meter they had recently installed caused the high bill.
After being asked to engage a licensed plumber to determine the cause, Robert told his provider that he could not afford to pay either the bill or a plumber. Robert asked his provider to disconnect the gas as they were not prepared to offer any further suggestions on how he could avoid future high bills.
After being without hot water or cooking facilities for two days Robert contacted us. He asked for advice on how to reduce his high consumption and for help in making arrangements to pay the $300 still outstanding.
Following contact from us, the provider arranged to test the meter and check for possible gas leaks. They discovered a major leak in the hot water system that probably caused the high bill. Due to Robert's situation, his provider offered to reduce the bill to $80. Robert appreciated the assistance and the amended bill.
Concealed leak results in high water bill
Stella's water bills are usually around $100. When Stella received a high bill, she asked a plumber to investigate the cause of the high usage. The plumber inspected the pipes and told Stella that he had fixed the problem. Three months later, Stella received another high water bill, bringing the total amount owed to $840.
When a second plumber found a concealed leak under her house, the provider offered to credit $300 to her account to help make repayment more manageable. Stella was not happy with this offer, as her pension would not cover the required repayments on the balance owing without placing her under significant financial strain. Stella felt she had done everything she could to address the problem, including calling out two plumbers.
After contacting her water provider three times to discuss the high bill, Stella's daughter contacted us for help negotiating a more acceptable arrangement. We spoke to the water provider to discuss the issues surrounding the concealed leak, and to inform them of Stella's financial situation. The provider was unaware of her situation and reviewed the charges. They found that as a pensioner Stella qualified for a financial hardship provision under their concealed leak policy. Her provider reduced the bill so it reflected Stella's usual water usage.