Marketing or transfers
EWON has investigated a range of complaints which have resulted from the transfers of a customer's account to a new retailer, including:
misleading or deceptive conduct by a marketer
non provision of information by a marketer – Including information regarding a customer's cooling off rights or instances where cooling-off requests have not been actioned
pressure to sign or agree to a contract by a marketer
accounts transferred without an account holder's consent
accounts transferred by a non-account holder
accounts transferred in error
delays in transferring an account
transfer requests rejected by a retailer.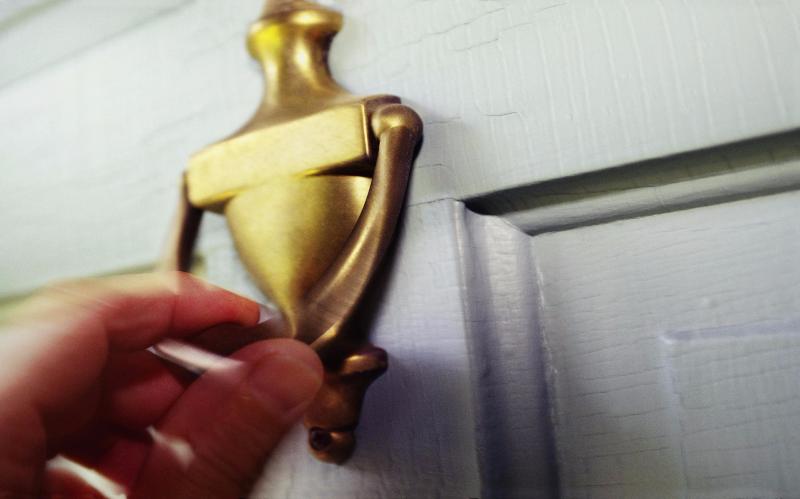 What can EWON do?
We can negotiate with your provider, review your contract conditions and provide advice and referral information.
Case studies
Termination fee
When Cherie moved in to her new address six months ago, she asked her local electricity retailer to connect her power. She paid the bills as they came in, and was surprised to receive a letter from her retailer stating that they were sorry to hear that she had signed with another electricity retailer.
Cherie had not signed a new electricity contract, so she rang this new retailer for more information. They said that the previous tenant had signed a contract for the supply of electricity, so Cherie was obliged to honour the terms of that contract. Although she offered to forward a copy of her lease to prove she was not the tenant who signed the contract, the new retailer told her she had no choice but to honour the contract or pay a termination fee. Cherie did not think it was fair that she should have to pay a penalty for ending a contract that she was not a party to and contacted us for assistance.
We discovered that the previous tenant had signed a contract shortly before moving out. It had taken six months for the transfer process to be completed and now the site 'belonged' to the new retailer. Nevertheless, the new retailer acknowledged that the advice given to the customer was incorrect and she could not be forced to comply with a contract she had not signed. The retailer agreed to immediately transfer the customer back to Cherie's preferred retailer without charging a termination fee.
Customer's electricity account transferred without consent
A marketer from 'Retailer A' came to Gayathri's apartment while she was out and spoke to her cousin Henry. Henry was on day-release from a refugee detention centre and he spoke limited English.
The marketer advised Henry that 'Retailer A' was the new electricity retailer for the area, and that the form needed to be signed to ensure that Gayathri's electricity supply would continue. Henry signed the form the marketer gave him.
When Gayathri found out what had happened, she contacted her previous retailer to cancel the transfer request. She was told that it was too late as the transfer had been completed. Gayathri emailed her previous retailer, but she received no reply. Gayathri called her previous retailer, who referred her to us for help.

We contacted Gayathri's previous retailer who said the transfer had not been completed as yet and the account was still in her name. We contacted 'Retailer A' who agreed to cancel the transfer.
We advised Gayathri that we would be reporting the misleading marketing to the regulator.