Embedded networks
An increasing amount of NSW electricity consumers receive their energy within an embedded network, managed by an exempt entity.
If you live in a residential complex, residential park or a retirement village where electricity is supplied via an embedded network, you will be billed for usage by the owner or manager, who is the exempt seller of the electricity.

EWON can help electricity consumers who are billed by an exempt seller instead of an authorised electricity retailer, providing your electricity supply is individually metered.
Matters that we can investigate include:
disputed accounts
fees and charges
disconnection of supply
quality of supply
EWON Investigations staff can:
review the circumstances that led to the complaint
provide you with information about how and what you should be charged
try to negotiate a settlement between you and your provider
refer you to appropriate organisations that may be able to help with your complaint
suggest other ways of resolving the dispute, if necessary.
We will not contact an exempt seller unless you give us the authority to do so.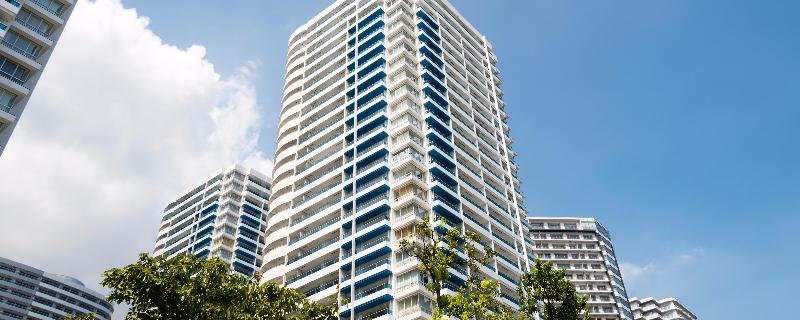 Protections for embedded network customers
Residential customers
The Australian Energy Regulator (AER) guidelines outline customer protections for residents in residential strata, retirement villages, caravan parks and residential parks. They include:
flexible payment options if you are experiencing financial difficulty
clear and set time frames for receiving and paying bills
complaints handling arrangements
energy charges that are no greater than the standing offer prices a local area retailer can charge contracted customers
clear and reasonable disconnection procedures.
All NSW energy rebates are now available to eligible customers in embedded networks. If you are a customer of an exempt entity visit powertosave.nsw.gov.au to see if you're eligible and how to apply.
Retail or commercial customers
The AER guidelines outline protections for retail and commercial customers, including small businesses operating in shopping centres, and include:
clear and reasonable disconnection procedures
clear and set time frames for receiving and paying bills
energy charges that are no greater than the standing offer prices a local area retailer can, in certain circumstances, charge their customers (only small retail and commercial customers without cost-effective access to a choice of retailer)
complaint handling requirements.
How EWON helps embedded network customers
EWON's jurisdiction allows us to receive and investigate complaints from embedded network customers, however currently, exempt entities are not members of EWON.
In March 2018 the Australian Energy Regulator (AER) released revised Network Service Provider Registration Exemption Guideline and Retail Exemption Selling Guideline requiring exempt networks and exempt sellers servicing residential customers to become members of EWON. This change means that we will continue to resolve complaints from residential customers about exempt entities and that as members of EWON they will be bound by our decisions.
Are you an exempt entity who might need to join EWON? See exempt entities.