Solar energy
EWON receives a range of complaints from customers about the Solar Bonus Scheme arrangements and the installation of solar panels.
What we can investigate:
billing delays
application of the feed-in tariff
meter problems
Closure of the Scheme
The NSW Solar Bonus Scheme will come to an end on 31 December 2016. This will affect around 146,000 households and small businesses who have been participating in the Scheme.

If you are a customer of the Scheme, after 31 December 2016 you will no longer receive a subsidised feed-in tariff. After this date you can access the same market offers for unsubsidised feed-in tariffs that are available to all other solar customers.
Now is a good time to check that you are on the best deal with your provider and, depending on the offer you choose, to investigate metering options.
For more information about the closure of the Scheme, see FAQs about the Solar Bonus Scheme closure, Smart Meters in NSW factsheet and Feed-in tariffs.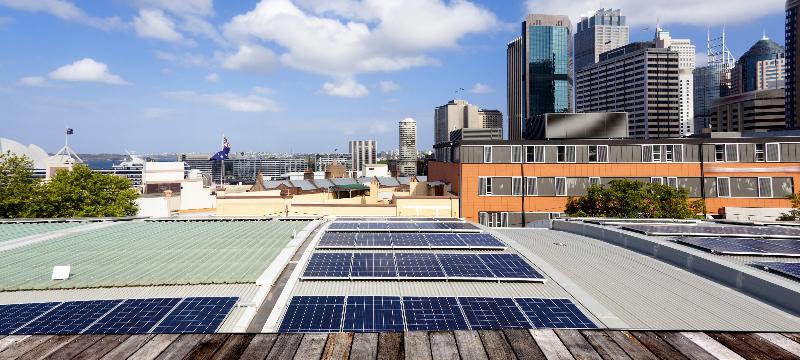 Some complaints are out-of-jurisdiction and we will generally refer customers to the appropriate agency, for example:
| Issue | Who to speak to |
| --- | --- |
| NSW Solar Scheme Bonus or level of tariff | |
| Misleading marketing regarding the solar product or work commissioned | |
| Contractor or installation problems, quality of work or compliance issues | |
| Where to find an accredited installer | |