Anti-Poverty Week events for tenants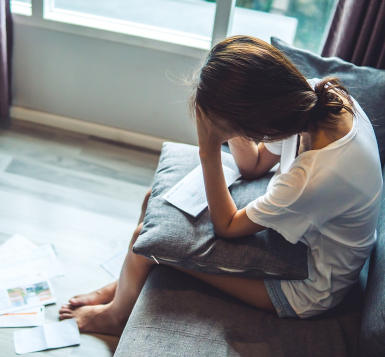 This year we're contributing to Anti-Poverty Week (11—17 October) by holding virtual support days for public housing tenants and energy and water information sessions.
Support days for public housing tenants
Tenants may face particular vulnerabilities due to their limited control over the energy and water efficiency of their homes which can lead to high bills. Rental properties may have poor insulation or be poorly maintained, which can also lead to higher electricity costs. In addition, tenants often complain about problems with common hot water systems.
If you're a social housing tenant, join us from the comfort of your own home at these free sessions:
Energy and water information sessions
These free webinars are presented by the City of Canterbury Bankstown and delivered in partnership with the Energy & Water Ombudsman NSW and Sydney Water.