The past 12 months have seen unprecedented government, regulator and media focus on the energy sector, including high energy costs and pricing practices that impact negatively on consumers.
We have long been calling for a review of many practices that are now receiving attention particularly the discount price regime and energy contract 'confusopoly' – a term we initiated in our Inquiry into retail electricity supply and pricing submission to the Australian Competition & Consumer Commission (ACCC) in June 2017, to describe the contract complexity which has emerged over recent years.
Equal access to EWON for all energy consumers
Our focus on strengthening consumer protections for energy and water customers is driven by the trends and patterns we identify through complaints management, systemic issues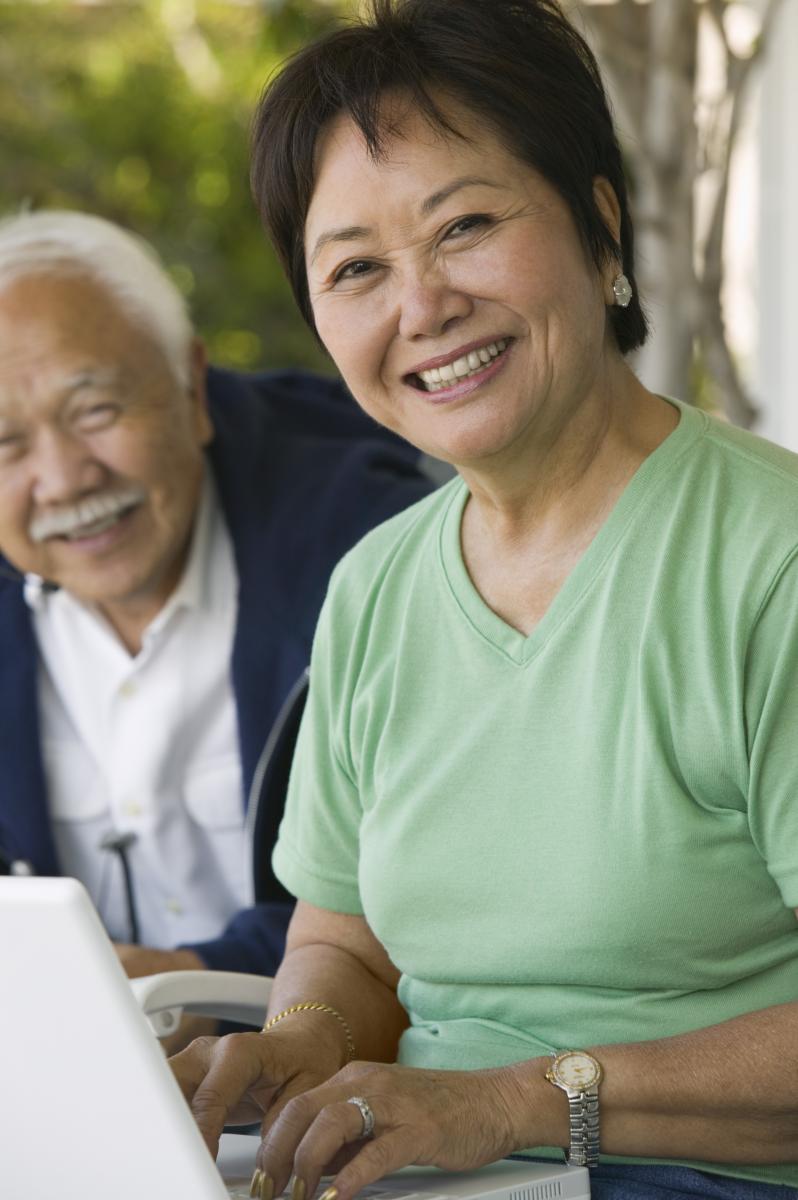 investigations, community outreach and stakeholder engagement activities.
This evidence-based data is distilled in our submissions to government and regulator reviews. More broadly, it is shared in the Ombudsman's conference presentations and speeches, media interviews, newsletters, articles provided to stakeholder publications and the Ombudsman's blog.
In 2017/2018 our ongoing focus on ensuring all NSW energy customers receive equitable access to free, fair and independent dispute resolution was achieved. From 1 July 2018, regardless of whether an energy customer is supplied by an authorised retailer or through an embedded network operator, each customer has access to EWON's service with their provider required to participate in EWON's dispute resolution service. This will be rolled out on a gradual basis across 2018/2019 to ensure its effectiveness is maximised; and focused on most prevalent needs for EWON's involvement.
Fees for paper bills, account payment and early termination
Over the years we have highlighted the impact of fees for paper bills and paying accounts at Australia Post outlets – a regular transaction that many older consumers particularly rely on. Our heightened focus more recently on the disadvantage these fees have on customers experiencing vulnerability was addressed when the NSW Government's Energy Bill Relief Package was announced in September 2017, banning charges for paper bills, paying bills over the counter and early termination fees. Our work in this area continues as we still see some of these fees appear on customer accounts.
Hardship program inequities
Retailer hardship programs have evolved over the years – with significant improvements in some programs – but overall, lack of accessibility and inconsistency in the level of support available has increasingly emerged.
The Ombudsman has spoken out about the lack of standard protections offered by large and small retailers coupled with the fact that access to these programs is often inadequate. More recently, we have seen a requirement by some retailers for their customers to meet unaffordable short-term payment plans in order to qualify for access to affordable and longer-term payment plans.
The Australian Energy Regulator's request for the Australian Energy Market Commission to consider a rule change which strengthens protections for customers in financial hardship was therefore strongly welcomed.
It's tougher in regional, rural, remote NSW and not just from a drought perspective.
From our community outreach work, we have highlighted the additional impact of high energy costs on customers in regional and remote areas not just in the case of network pricing but exacerbated by extreme summer and winter temperatures and high petrol and grocery costs, particularly in smaller communities.
Many of these areas have extremely high levels of insolation (the capacity to generate solar power). Affordability for solar systems is, however, at the other end of the spectrum, a dichotomy which sees those most experiencing vulnerability, unable to benefit from the efficiencies and cost benefits of new technology. This has also been a focus of our engagement with government, regulators and energy companies, who through collaborative partnerships could address this dilemma.
Positively, this is now being addressed via NSW Government funding of solar panels and reverse cycle cooling and heating in Aboriginal communities through the Office of Environment and Heritage, the Aboriginal Housing Office (AHO) and NSW Land and Housing Corporation projects. Other projects involving partnerships between energy retailers and community housing organisations are also becoming more prevalent. Our contribution to maximising the benefits of these projects is via education and training for community workers and across communities.
More recently our involvement focused on linking energy retailers with AHO to hasten the installation of digital meters, required to switch on the solar panels. This work is still ongoing but aimed for completion before the 2018/2019 summer hits.
ACCC Inquiry into the supply of retail electricity and pricing competitiveness
One of the most significant developments in 2017/2018 was the initiative by the Federal Government to require the ACCC hold a public inquiry into the supply of retail electricity and the competitiveness of electricity prices in the National Electricity Market. The need for this Inquiry highlights the impact of long term high electricity prices on consumers and business.
Its final report, Restoring electricity affordability and Australia's competitive advantage, published on 11 July 2018, had 56 recommendations, including many which respond to EWON's longstanding calls for fairer and more transparent pricing practices, which will enable consumers to compare retail offers and more readily access discounted offers.
More work to be done
This year has seen some significant breakthroughs in improving consumer protections particularly in the energy sector. It is critical though, that our eyes, and those of regulators, government and energy and water providers, remain focused on what still needs to be addressed.