EWONews Issue 36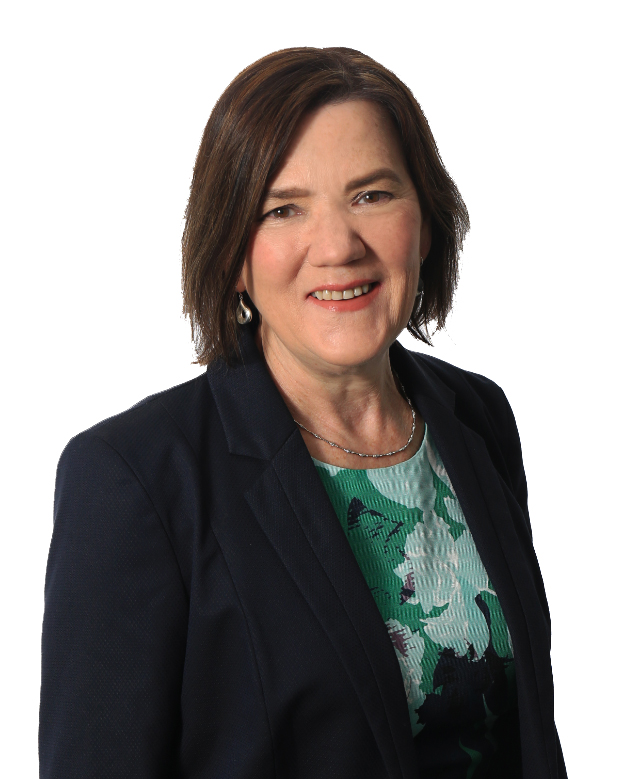 A message from the Ombudsman
The rising complaint trend identified in our 2016/2017 Annual Report continued in the first quarter of 2017/2018.
We received 7,101 complaints between 1 July and 30 September 2017 - a 28% increase compared to the same quarter in 2016/2017. Billing issues such as high bills, estimated bills and billing errors, continued to be the most significant area of consumer concern with 4,207 complaints. This was followed by 3,028 complaints about customer service issues. Credit issues such as affordability, disconnection and default listing were our third highest issue, with 1,470 complaints.
Rising complaint numbers can indicate a breakdown of energy or water providers' internal dispute resolution services. However, in the current environment where price increases and political focus mean the media reports on energy issues constantly, it appears some customers are reaching out to energy retailers and EWON for assistance for the first time. This should be viewed positively as these customers could be receiving the affordability assistance, lower price energy contract and energy saving advice they need to reduce their consumption and bills.
Power of Choice digital meter rollout
The closure of the Solar Bonus Scheme on 31 December 2016 contributed to rising complaints in 2016/2017. Customers were concerned about delays with installation of the net meters which they needed to continue to receive feed-in tariffs for the power they fed back into the grid. Other issues included problems with the information and advice customers received from providers and contract terms and conditions.
This experience should inform the broader retailer-led rollout of digital meters taking place from 4 December 2017 as part of the Power of Choice reforms to the National Energy Market. Digital meters will now be installed whenever new or replacement meters are required. The reforms are aimed at providing consumers with access to new products and services to manage electricity bills. Read more about the Power of Choice changes here.
Preparing for expanded jurisdiction
While we await the Australian Energy Regulator's (AER) decision on whether exempt entities will be required to become members of EWON, we are working to ensure we have the systems and processes in place necessary to achieve the best possible outcomes for customers and members. Read more about expanded jurisdiction here.
Finally, in October this year EWON reached a significant milestone – we received our 300,000th complaint! This occurred while complaints were increasing and I would like to thank all staff for their ongoing commitment to providing excellent customer service to all customers.
Janine Young
Ombudsman
Energy & Water Ombudsman NSW
Complaint update

NSW Government affordability initiatives

Update: Expanded jurisdiction

Power of Choice reforms

Our recent submissions

Engaging with community