EWONews Issue 37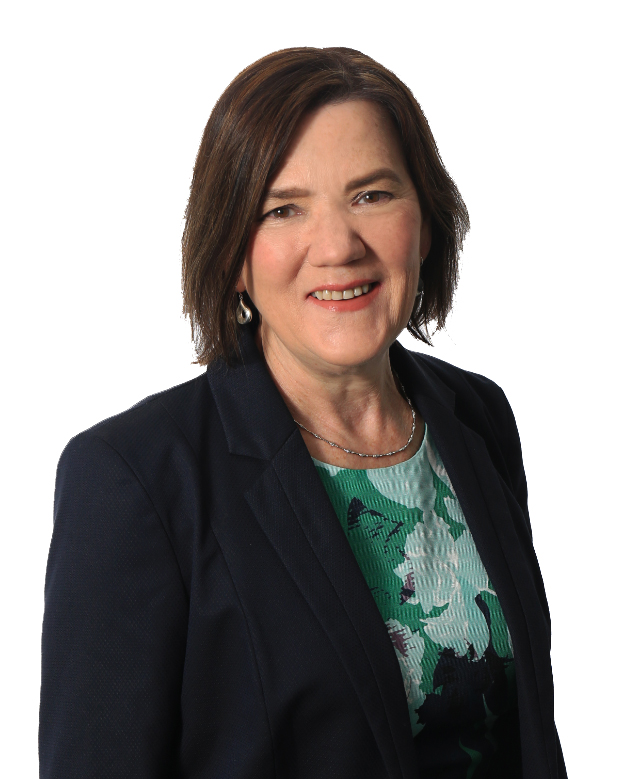 A decrease in complaints
Complaints to EWON decreased in January and February 2018 for the first time this financial year. During the October to December 2017 quarter EWON received 6,888 complaints, up 22.4% compared to the same period the previous year. However, complaints fell significantly between November and December 2017, down from 2,537 to 1,684. They were marginally higher in January 2018 at 1,819 and then fell to 1,775 in February. At this stage it isn't possible to tell if the decrease is the result of the traditional holiday period slow down or the start of a declining complaints trend. Fingers-crossed it is the latter!
Expanded jurisdiction
As some of you will be aware, we've been working collectively with our Ombudsman peers in Victoria, South Australia and Queensland since 2015 to have access to free, independent dispute resolution extended to the growing number of people across our states, who live in apartment blocks, retirement villages and residential parks, and rely on embedded networks to provide their energy. Our joint efforts have paid off.
In March 2018 the Australian Energy Regulator (AER) released the revised Electricity Network Service Provider and Retail Exemption Selling Guidelines which now require exempt networks and sellers servicing residential customers to become Ombudsman members.
Preparing for a dramatic increase in members involves a significant amount of work, including making changes to our Constitution. We held consultation forums last month to consider options for new funding, membership and governance models. We aim to be in the positon to accept these new members on a gradual basis from 1 July 2018.
If you are an exempt entity and would like to know more about the changes or to enquire about becoming a member of EWON, please contact us at members@ewon.com.au.
Energy Consumers Australia Forum
One of my highlights so far this year was attending Energy Consumers Australia's Foresighting Forum on 28 February. It was great to be part of a panel discussing changes that could help energy consumers. I took the opportunity to call for the language used in energy offers to be simplified, and for retailers to take new approaches to managing hardship. When responding to customers in hardship, we've seen that taking the time to engage face to face through our outreach activities results in positive outcomes for both customers and retailers. We are planning more of this collaborative work.
Janine Young
Ombudsman
Energy & Water Ombudsman NSW
Complaint update

NSW Government Affordability Package Part 2

Advice on contract terms and conditions

Help for small business customers

Our recent submissions

Engaging with community