EWONews Issue 38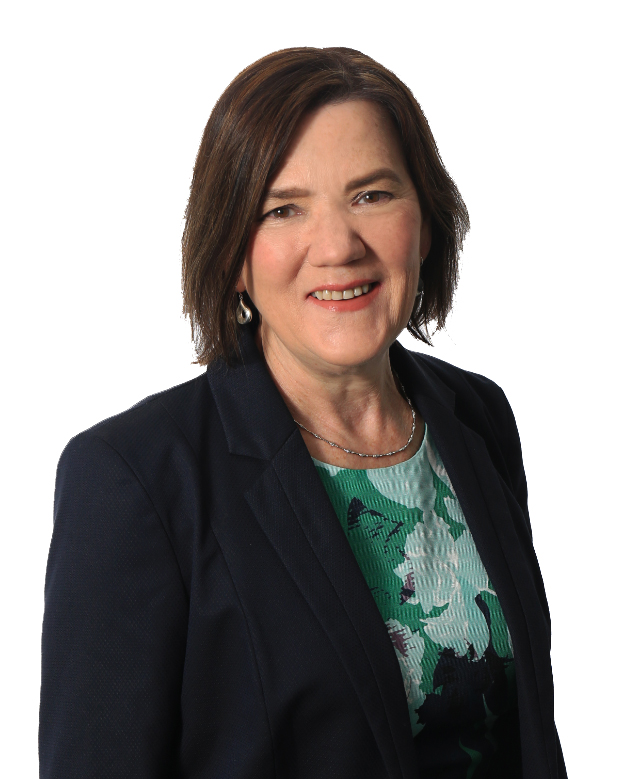 Complaint trends
Complaints to EWON increased between March and May 2018, following falling complaint numbers in January and February 2018. We received 1,765 complaints in February, 2,063 in March and 2,079 in April. Complaints then climbed significantly to 2,429 in May 2018. The reasons behind customer complaints remained consistent, with billing continuing to be the biggest complaint issue and high bills the most prominent billing issue.
Digital meter complaints also continued to grow following the introduction of new metering rules on 1 December 2017. In January 2018 we received 72 digital meters complaints; by May 2018 that figure had grown to 195. The main issues customers are experiencing are installation delays and meters not being installed.
Our expanded jurisdiction and new Constitution
EWON's jurisdiction has expanded to include as members entities that supply energy to residential customers via an embedded network, under an exemption from the Australian Energy Regulator. Until now, while residents in embedded networks had access to EWON, exempt entities were not members of EWON. As such, they were not required to participate in our complaint handling process and our decisions were not binding on them. That will now change as these entities join EWON.
The expansion of our jurisdiction offered an ideal opportunity to review our Constitution to ensure it continues to be fit for purpose in the rapidly changing energy and water environment. Following extensive consultation, our members voted to accept proposed constitutional changes at an Extraordinary General Meeting on 7 June 2018. Changes included amendments to member voting rights, Board industry representation and director tenure. The Board also approved changes to EWON's funding model. Our new Constitution is available at ewon.com.au.
If your business operates in embedded networks, and you would like to know more or enquire about becoming a member of EWON, visit ewon.com.au/exemptentities.
Janine Young
Ombudsman
Energy & Water Ombudsman NSW
Complaint update

EWON Chair standing down

Power to save

Community worker essentials

Winter warmer tips

Our recent submissions

Engaging with the community