EWONews Issue 39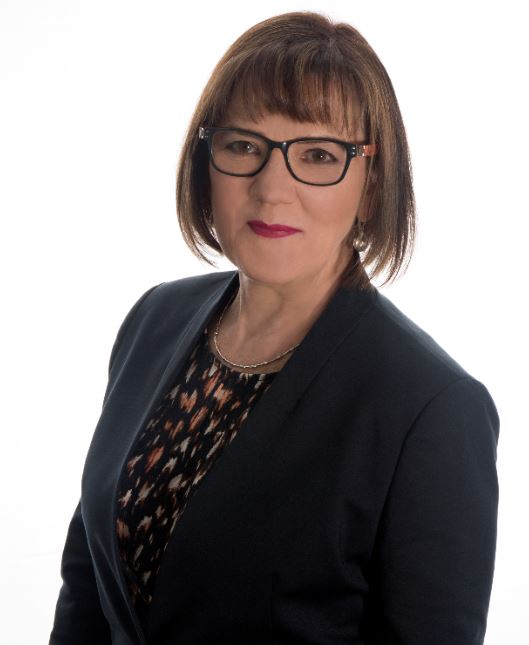 In 2017/2018 complaints to EWON increased for the first time in five years, and they continue to rise.
Our Annual Report published in October shows we received 26,416 complaints in 2017/2018, a 12% increase from 2016/2017. Billing complaints rose 18% and continued to be the most significant complaint issue raised with EWON, present in 60% of all complaints. There was also a 19% increase in complaints related to customer service and a 12% increase in affordability-related complaints. Read the full report or watch our video for a snapshot.
The increase continued from 1 July to 30 September 2018, up 6% from the previous quarter and 2% from the same period in 2017.
Of concern is the fact we have identified that many customers are returning to EWON for their complaint to be investigated – after we initially referred their complaint to their energy providers' dispute resolution / complaints specialist team. Therefore, we have increased our focus on driving providers, especially energy retailers, to improve their internal dispute resolution processes, so that EWON not only receives fewer initial complaints, but that those complaints EWON refers to members' specialist dispute resolution teams are resolved; quickly and effectively.
Our 2017/2018 Annual Report theme 'Strengthening consumer protections' highlighted our focus on ensuring all NSW energy customers receive equitable access to free, fair and independent dispute resolution services. This focus will see EWON's membership increase significantly, as providers that supply energy to customers via an embedded network are now required to join EWON, participate in its process and abide by its decisions.
These customers live in apartment blocks, residential parks and retirement villages whose energy supply is via its own internal / embedded network. We can now offer them equitable access to our dispute resolution service. In September 2018, we welcomed our first exempt entity member and we are prepared for many more to join over the next 12-18 months.
High energy pricing is having an impact on an increasing number of consumers. Retailers are required to offer their customers payment plans if they cannot pay a bill or bills, as well as access to affordability programs. These programs are formally referred to as hardship programs: terminology which carries a significant amount of stigma for customers doing their best to pay their bills. Terminology aside, the quality of these programs varies significantly amongst retailers and we welcome the Australian Energy Market Commission's draft rule change aimed at strengthening protections for customers experiencing affordability challenges. Read more about this important issue in my blog post.
Janine Young
Ombudsman
Energy & Water Ombudsman NSW
Complaint update

Consumer focused regulatory reforms

Welcome to our new Board Chair

Beat the heat with our energy savings tips for summer

Australian Financial Complaints Authority

NSW Government's new energy website

Engaging with community