EWONews Issue 40
A message from the Ombudsman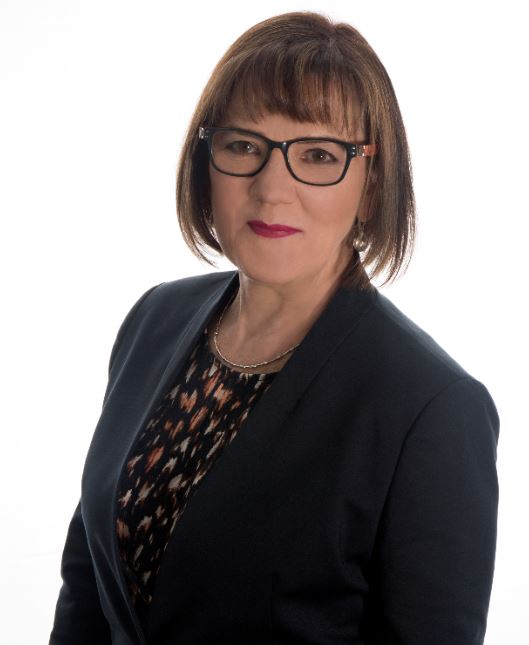 The EWON newsletter has covered many energy and water topics over the years, but none as frequently as those related to high bills and energy affordability. The cost of energy has increased well beyond Consumer Price Index and wage growth over the past 10 years, so this is no surprise.
Effective, consistent and affordable support is what many customers require. While some energy retailers have improved their affordability programs, complaints to EWON indicate that delivery is inconsistent overall and many fall short of addressing energy affordability in today's market.
The Australian Energy Market Commission (AEMC) made a recent rule change that aims to strengthen protections for customers experiencing financial disadvantage. The rule will see the Australian Energy Regulator (AER) release Hardship Guidelines on 1 April 2019. The Guidelines will contain consistent and specific statements that retailers must include in their policies. The outcome being sought is equitable, consistent and effective affordability support being offered to those customers who require it.
We welcome this change as we believe it will address the following market practice issues (which we identified in our submissions to both the AEMC and AER):
failure of retailers to identify customers experiencing financial hardship
inconsistency in determining eligibility and or referral to affordability programs
frontline staff not implementing existing policies
some retailers seeing disconnection as an end of their responsibility to their customers.
To truly address energy affordability, the new Guidelines need to be accessible to all customers, consider individual circumstances, and ensure the same level of support regardless of the retailer. Most importantly, energy retailers must change their current practices and processes to ensure frontline staff know when to refer customers for affordability support.
The Energy Charter, launched in February this year, is one sign that industry is moving in the right direction to effect changes required. The Energy Charter is the result of more than a year's collaboration of 17 energy businesses, which as signatories, have publicly stated that they aim to better, or best, support customers. You can read more about The Energy Charter in my recent blog post.
The Energy Charter, along with the new, stronger Hardship Guidelines, have the potential to bring about real change for customers, particularly those who are having trouble paying their bills. This will perhaps be evidenced in a reduction to complaints to EWON about disconnection, high bills, unaffordable payment plans and default listing. I look forward to reporting that outcome in the future.
Janine Young
Ombudsman
Energy & Water Ombudsman NSW
Complaint update

New protections for customers using life support equipment

Rebates for customers using life support equipment

Service NSW's Cost of Living Program

Switching energy providers

Community engagement