NILS assistance
The No Interest Loan Scheme (NILS) aims to help low income households purchase or replace essential household items.
A typical NILS loan is around $800 - $1200 for whitegoods, furniture, medical appliances or any other essential household item. As loans are repaid over 12-18 months, the money is 'recycled' and lent out again to other people in the community.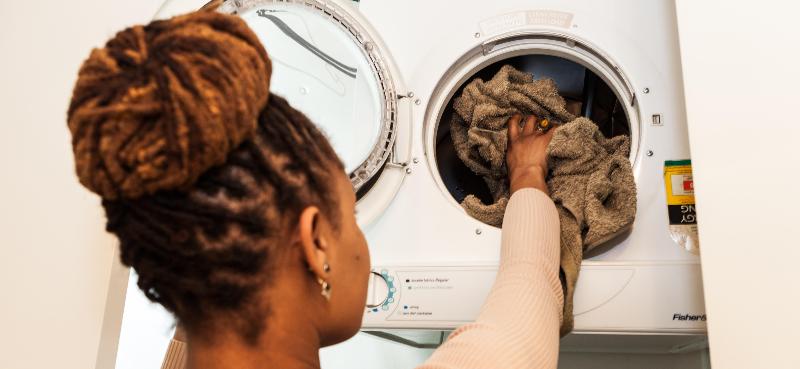 There are number of community agencies in NSW that operate NILS schemes. A comprehensive list of schemes and detailed information about the program is available at www.nilsnswfindascheme.org.au or phone 1800 50 9994.
Example of the NILS loan process (taken from www.nilsnswfindascheme.org.au)
The client is given preliminary information about how NILS work, including the allowable loan purposes, the application process and the obligation to repay. If the client meets the eligibility criteria, they make an appointment to see the loans officer. They are told what documentation they need to bring, and are asked to get 2 quotes for the product they are requesting a loan for.
The client has an interview with the loans officer. The client is required to bring specific documents, such as their lease and last electricity bill. The client is also helped to fill out a detailed statement of their household budget and income. These steps are necessary to demonstrate that the loan eligibility criteria have been made and the repayments are affordable.
The loan application is checked by a loans committee to ensure it meets the criteria. If approved, the client signs a loan contract which sets out their rights and responsibilities in simple terms. A cheque is made out to the retailer and the client takes possession of the goods.
A fortnightly repayment method is established for the client. This may be a book of bank deposit slips, a bank direct deposit arrangement or a Centrelink direct debit arrangement (via Centrepay).
If the client has problems with repayments, they are encouraged to contact the NILS loans officer to defer or reduce repayments.