Ways to save on your bills
There are a number of ways that you can save money on your bills:
Reduce your consumption
For energy and water saving tips contact your retailer or visit www.yourenergysavings.gov.au
Replace inefficient appliances with energy or water saving appliances
If you need financial assistance replacing appliances, contact an agency that offers a No Interest Loan Scheme (NILS). To find an agency visit www.nilsnswfindascheme.org.au
Research appliances before you buy
Some appliances (even though they are new) may consume significantly more energy or water than your previous appliance. You can check the energy consumption and running cost of appliances using the Smarter Choice calculator. Alternatively, contact your retailer for general information on what appliances consume or subscribe to www.choice.com.au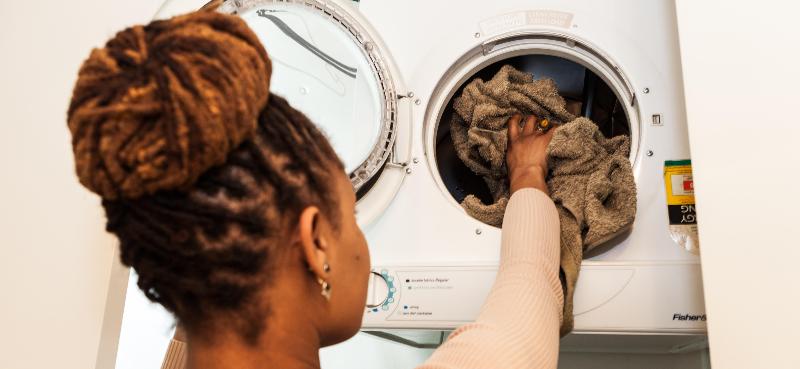 Find more information on energy efficient appliances and tips to help reduce consumption.
Audit your home
There are a number of interactive online sites which can estimate your energy and water usage, and compare your usage to similar households. Check your retailer's website or visit the Naber online audit energy tool. Before you get started with an audit, have your previous bills handy (particularly a summer and winter bill)
Switch to a better energy offer
The right energy offer can save you money, but it needs to suit your circumstances and consumption pattern. Make sure you read the fine print and our Switching energy retailers factsheet [PDF] before you agree to transfer your account. You should also be aware that commercial 'switch' services may not represent all retailers or all offers available to you. For free and independent comparison of energy offers, visit the AER's Energy Made Easy website.
Water saving