Life support equipment
If you or someone in your household uses life support medical equipment, you may be eligible for rebates and other assistance.

State and Federal rebates are available to NSW residents who use energy-intensive life support machines at home. The NSW Government Life Support Rebate and the Federal Government Essential Medical Equipment Rebates are available to people who use the equipment listed below.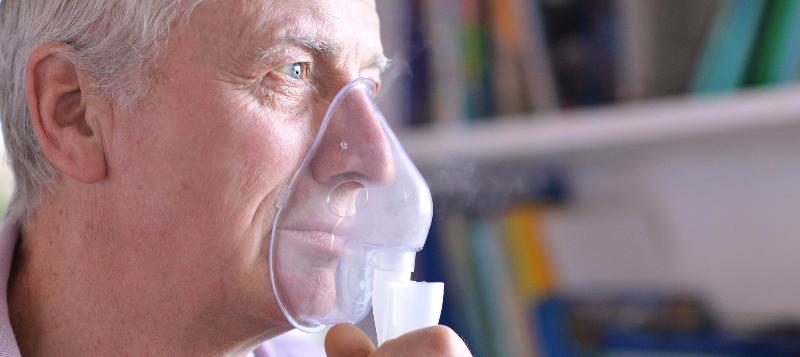 These are the machines that will entitle you to a NSW Government Life Support Rebate (different rates apply depending on the equipment and the number of hours per day it is used):
Positive airways pressure (PAP) device
Enteral feeding pump (formerly known as Kangaroo Pump)
Phototherapy equipment
Home dialysis
Ventilators (formerly known as 'respirator')
Oxygen concentrator
Total parenteral nutrition
External heart pump
Learn more about the Life Support Rebate here.
This rebate aims to compensate those customers who faced additional increases in home energy costs under a carbon price as a result of the medical equipment use in their home to manage their disability or medical condition. The following machines entitle you to an annual Essential Medical Equipment payment of $140 from the Commonwealth Government:
Oxygen concentrators
Ventilators (can include Continuous Positive airways pressure devices - CPAP)
Dialysis machines (peritoneal and haemo-dialysis)
External heart pumps
Respirators (iron lung)
Phototherapy equipment
Suction pumps (respiratory or gastric)
Feeding pumps (kangaroo pump, or total parenteral nutrition
Insulin pumps
Airbed vibrator
Nebulizer
Apnoea monitors (children only)
Medically required heating and air conditioning
See how the Essential Medical Equipment Payment could help you here.
The National Energy Retail Rules state that both the retailer and the distributor are required to register those premises where they have been advised that a family member is on life support.
The retailer must not arrange for the disconnection of premises that have been registered and the distributor must assist the customer prepare a plan of action in the case of an unplanned interruption, and give at least four business days notice of any planned interruption. These are the machines covered by these Rules.
Oxygen concentrator
Intermittent peritoneal dialysis machine
Kidney dialysis machine
Chronic positive airways pressure respirator
Crigler najjar syndrome phototherapy equipment
Ventilator for life support
In relation to a particular customer – any other equipment that a registered medical practitioner certifies is required for a person residing at the customer's premises for life support.
Contact your retailer or distributor to register your medical equipment.