St Vincent de Paul NSW Tariff Tracking Report released
The St Vincent de Paul NSW Tariff Tracking Report update has found that customers on standing offers with retailers are paying up to $840 per year in Ausgrid's network and $1230 per year in Essential's network than customers on the single best offer available.
A second key finding revealed that the NSW standing offers that started on July 2017 will produce annual bills that are $325 - $450 (or 15-20%) higher than they were in July 2016.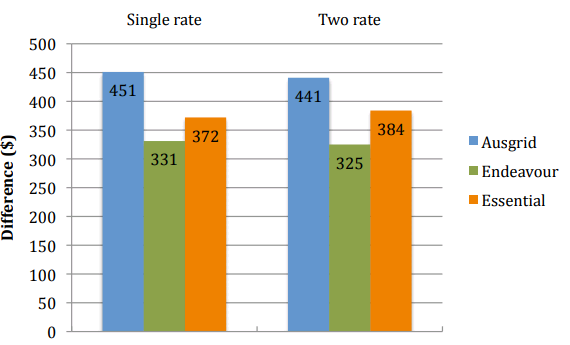 Gas prices in the Sydney (AGL/Jemena), Boorowa, Shoalhaven, Queanbeyan, Albury and the Murray Valley regions increased significantly, adding extra pressure to households already dealing with the rising cost of electricity.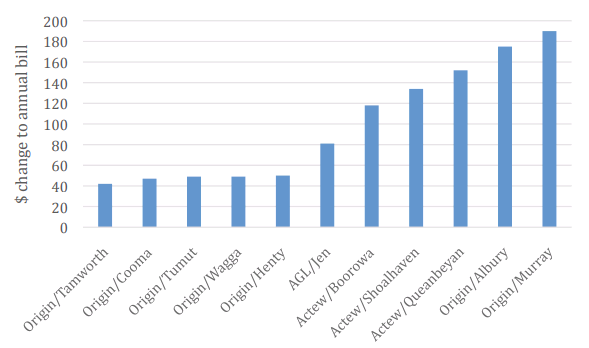 The report also found that the gap between the bills of customers who pay on time compared to customers who pay who pay late continues to widen, with the difference to the annual bill being as high as $656 in Essential's network (Covau Energy's offer).