Small business
EWON's constitution does not limit the type of customer who can submit a complaint and we assess each matter on a case-by-case basis. EWON has assisted small businesses with billing and contract issues and we have also assisted customers with disputes involving their classification as a large retail customer.

When determining whether we are able to assist a business customer, we will consider:
Whether they consume more or less than 100 MWh electricity or 1000Gj gas per year
Number of staff employed and the annual turnover of the business
The capacity of the organisation to seek redress without EWON's assistance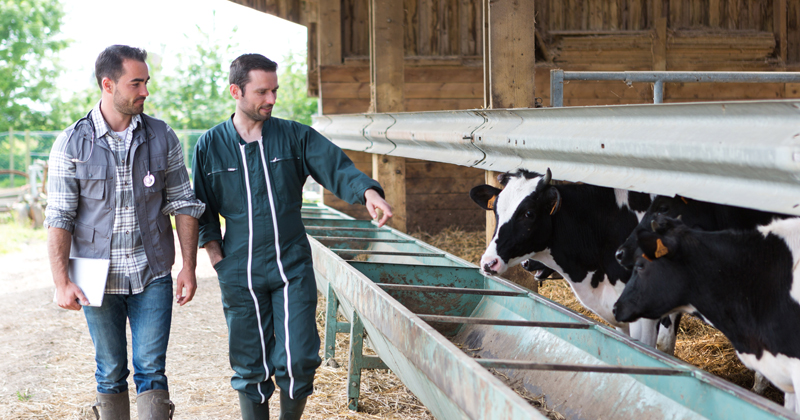 Choosing a retailer and energy offer
You can buy electricity and gas from the standard retailer in your area, or you can take up a market contract with any other licensed retailer. With a market contract, a retailer may offer you a special deal or discount if you agree to switch to them.

Shop around to find an offer that suits your business operations and budget. The energy market is competitive and retailers want your business. Use this to your advantage and negotiate to get the best offer you can. Consider contract length, payment options and billing frequency as well as price in assessing which offer best suits your business.
When you take up a new contract with a retailer, you can choose a regulated, standing or market offer. Learn more about these offers here and use EWON's contract checklist when comparing retailers and offers.
Be aware that some discounted offers for fixed terms include an early termination fee if the account is closed before the end of the contract term. These fees can vary greatly between contracts and during the course of the contract, so read the terms and conditions carefully. Business customers may also be required to pay a security deposit at the start of the contract or any time during it.
Tenant issues
Your lease should clearly specify who is responsible for payment of the charges that make up energy and water accounts. Energy and water suppliers can only discuss an account with the account holder or an authorised representative. If you have a problem and are not authorised to discuss the account, you will need to contact the account holder to raise the matter.

If you have any dispute regarding responsibility for charges or are unable to get the assistance you need from the account holder in order to have your energy or water problem resolved, contact the NSW Small Business Commissioner on phone 1300 795 534 or email we.assist@smallbusiness.nsw.gov.au If your premises are separately metered for water and/or energy, make a note of the meter reading when moving in or out.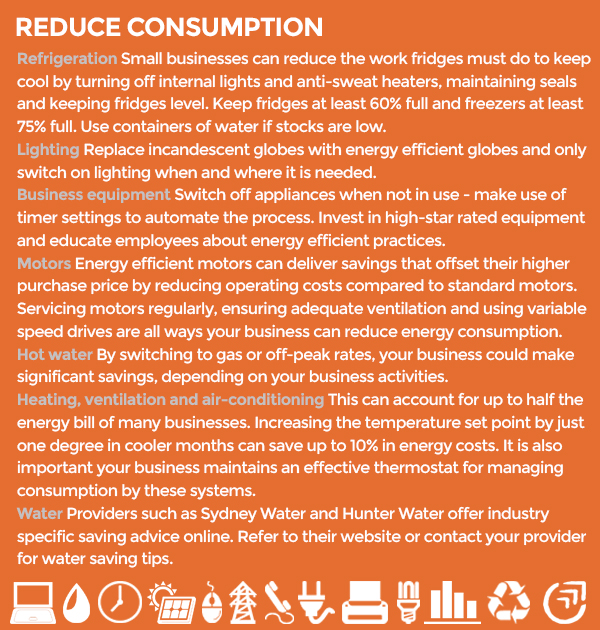 Supply interruptions
Distributors must give four business days' advance notice of a scheduled supply interruption. It is your responsibility to arrange a generator if your business requires power during the supply interruption. You may also want to investigate back-up energy systems or insurance options to cover for damage or losses caused by unscheduled supply interruptions.

It is strongly recommended that businesses install surge protection devices on sensitive and/or business critical appliances to prevent damage in the case of supply events such as surges and unplanned outages.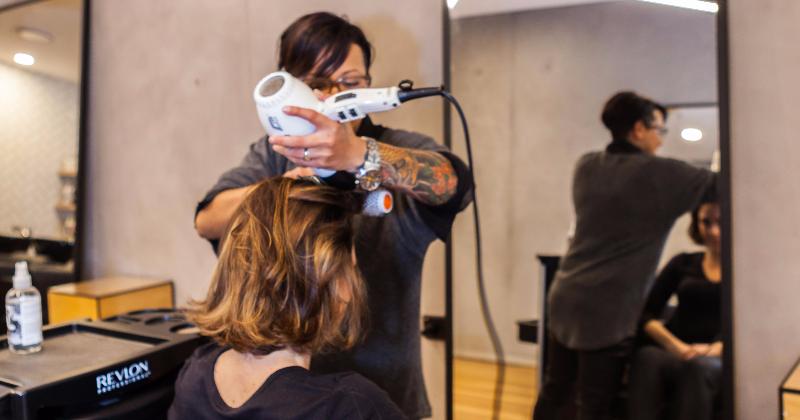 Assistance
If you are having difficulties meeting payments, call your supplier as soon as you can to discuss the situation. While retailers' hardship programs do not extend to business customers, the earlier you make contact with the supplier, the more likely you are to obtain assistance such as a payment extension or a payment plan. If you dispute a bill, pay an amount towards the account you consider reasonable while the matter is being resolved. This will help prevent large arrears accruing and shows good faith.
NSW Energy Saver Program
Your business may be eligible for support through the NSW Energy Saver Program. The Program provides energy efficiency support for NSW businesses through technical support for energy efficiency projects, energy efficiency training workshops, technology guides and toolkits, sector specific resources and new ways to finance sustainable building upgrades.
For more information, contact NSW Office of Environment and Heritage on 1300 361 967, visit www.environment.nsw.gov.au or email energysaver@environment.nsw.gov.au
Smarter Choice
The Energy Saver program helps you learn about energy efficient appliances and their running costs before you buy them.
If your business runs fridges, air-con, dishwashers and other appliances, use the Smarter Choice running cost calculator to compare running costs before you buy.
Your Energy Savings
There are small steps you can start taking now to save energy in your workplace. Visit the Department of Environment and Energy to see how you can improve energy efficiency and reduce waste within your workplace, and learn about ways you can save by performing an energy assessment of your business.