Opening and closing an account
Moving in or out?
It is your responsibility to let the electricity, gas and water supplier know when you move in or out of a property. You can usually open or close an account by contacting the supplier by telephone or online.
When you open an energy account, you must provide your name and address, identification, and ensure that the meter is accessible.

When you close your account, you should allow at least five days for the retailer to process your request. If you're moving to a new property, give your new address to the retailer.
You can be held responsible for usage at a property while the account is in your name, even if you no longer live there.
It is also a good idea to make a note or take a photo of the meter readings when you move in or out of a property, in case there is an issue with your account later on.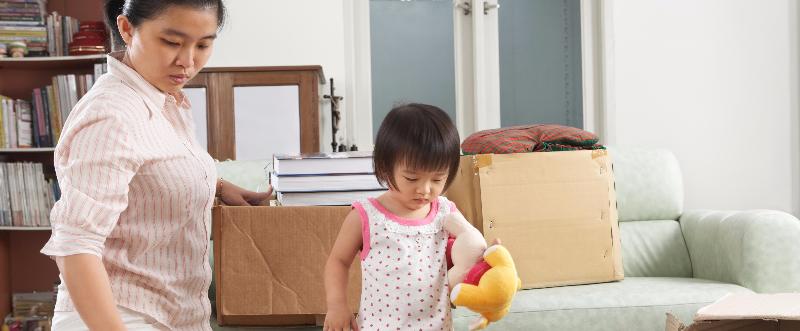 Tips on choosing an energy retailer
You can buy electricity and gas from the standard retailer in your area, or you can take up a market contract with any other licensed retailer.
To find a retailer or compare prices, visit energymadeeasy.gov.au or phone the Australian Energy Regulator on 1300 585 165. You can approach any of the retailers to find out what they offer.
Shop around to find an offer that suits your situation and budget. Take your time – read all the terms and conditions before you agree to anything.
Customer stories
Read case studies of customers we've helped with opening and closing accounts.